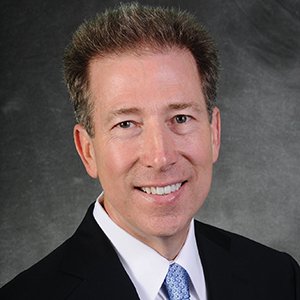 Years in Industry: 41
Education: University of Northern Iowa, B.A./M.A. in Communications Media
When the COVID-19 pandemic hit, Esser buckled down to ensure not only that the network would hold up, but that Cox customers wouldn't have to worry about their internet service. That included relaxing data usage overage charges, offering new low-income offerings and offering critical COVID-19 information to customers through the Cox Contour system. More recently, Cox launched its "One Call a Day" initiative, a virtual volunteer program that connects Cox employees with seniors for daily calls. Esser, a vocal proponent of 10G, also sees the power of video gaming for the industry. Cox has made its low-latency Elite Gamer offering available at no additional cost to all its Panoramic WiFi customers.
The future of broadband is…
In good shape because of the billions of dollars of investments our industry has made for years.
When restaurants open back up, my first stop will be…
Anywhere that serves tortilla chips, cheese dip and a margarita on a Friday night.
"Tiger King" is a thing because…
Sadly, people watch train wrecks.
Working from home has taught me…
That Amazon, FedEx and UPS have a daily competition to see who can deliver more packages to our house.