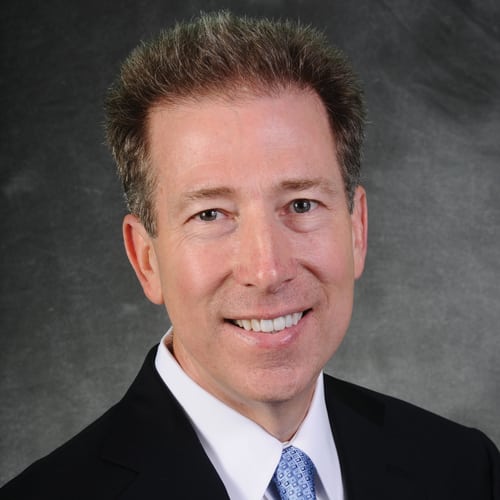 Years in Industry: nearly 40
Education: BA & MA, Communications Media, University of Northern Iowa
Industry insiders know Esser is a vocal advocate for bringing 10G to the market, and he's doing his part to make it happen as soon as possible. In 2018, he oversaw several b2b acquisitions—including managed cloud services provider RapidScale—and the launch of Cox2M. The exec hit 2019 running. Esser is already working on creative and aggressive new ways to continue to grow Cox's services and customer base. His company continues to offer a blueprint for the business/enterprise space, and Esser's vision of showing what the smart home can really look like has caught fire companywide.
What do you think will be the biggest game changer to come from 10G? Augmented Reality is enabled.
What item in your home or office most "sparks joy" in you? Grandkids laughing
What quality do you look for when promoting someone? Optimism.