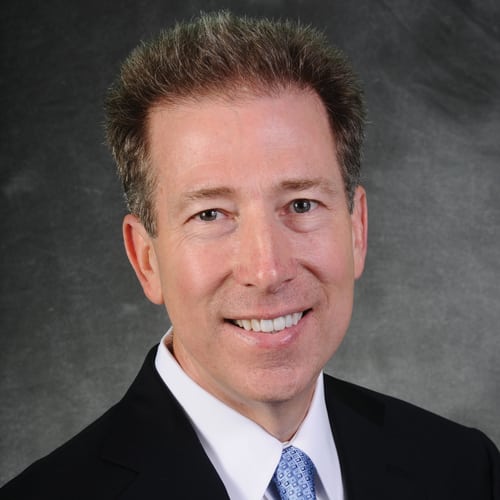 Years in Cable: 39
Education: BA & MA, Communications Media, University of Northern Iowa
As Esser guides Cox to continued success, his responsibilities across the industry continue to expand. He recently was elected chairman of the board for NCTA – The Internet & Television Association, returning to a post he held nearly a decade ago. At Cox, he continues to lead the rollout of residential 1-Gig speeds, reaching 40% of residential households at the start of 2018 with expectations of reaching 99% of homes on its network by the end of 2019. Cox also came together with Charter and Comcast to build a new division within NCC Media, the trio's advertising solutions business. To boot, Esser always keeps Cox employees top of mind. They've returned the love, voting him as one of the highest-rated CEOs on job site Glassdoor.
Favorite restaurant? Any with pizza on the menu.
Best advice your mom or dad ever gave you? Family comes first.
Worst advice your mom or dad ever gave you? You should stop watching so much TV.
What's the first thing you read in the morning? Unfortunately, my emails/text messages.