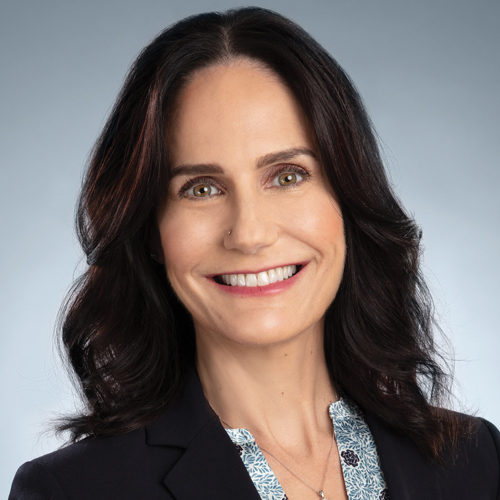 In her first year on the job, Wolfe has proven herself a fierce advocate for the well-being of all Hallmark Media employees. She introduced extensive, monthlong, third-party training courses as a means to invest in the individual and professional growth of the company's leadership teams. Wolfe's care for others is reflected in her volunteer work with Catchafire and Didi Hirsch Mental Health Services.
"More companies should take an interest in women's hopes and dreams. Take their ambition seriously. Give them access, provide development opportunities and stretch goals. Celebrate their wins loudly!"
Philanthropic event you look forward to every year: Didi Hirsch Mental Health Services Alive Together: Uniting to Prevent Suicide.
Advice on embracing change: Take a deep breath! Be energized and curious. The more you fight it, the harder it is.
Best takeaway from an employee resource group: Hallmark Media's Employee Resource Council (ERC) says it best. "You don't have to belong to belong." Everyone is welcome.
Favorite hobby: Watching College Football (Go Irish!) and Kings Hockey.