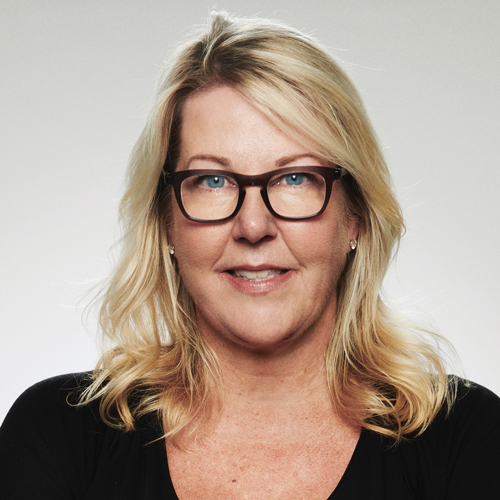 Duckworth's more than 25 years of experience helped build Fubo Sports Network from the ground up with multiple original shows that include well-known names as hosts. The network has streamed more than 600 live events to date and now holds exclusive distribution rights to select UEFA matches and other soccer competitions.
"Sheila Nevins is a woman who I've always admired. She was president of HBO Documentary Films and now runs MTV Docs. Her storytelling pushed the boundaries beyond what we previously thought docs should be. She set the bar high for content producers like me."
What should companies do to ensure more women are in senior leadership roles? Earlier in my career I was given opportunities in the sports world that propelled me forward. Now the industry is filled with many talented men and women across programming, editing, graphic design and more. I'm very cognizant of that and it's important to continue to build teams that open doors for women at all stages of their careers and levels of the organization.