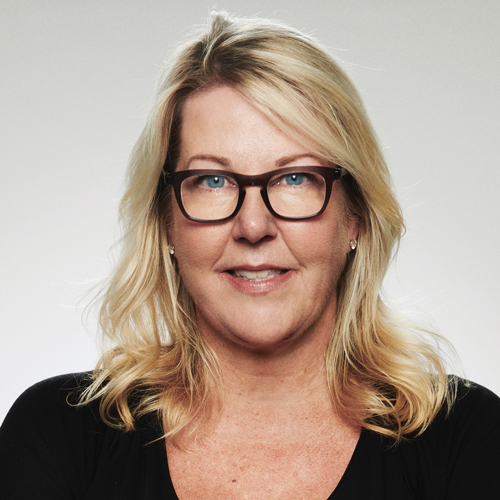 Years at Current Organization: 5
First Job in the Industry: PBS station—WBGU-TV
Bucket List: produce an award-winning sports documentary
Band I'd go see live: Mumford & Sons in Europe
What will it take to see a seismic shift away from linear television for sports? Major sports only being available on streaming services.
Your YouTube rabbit hole? Fubo Sports Network's original content
The phrase "digital divide" will go away when… it's already gone.
TV show I always recommend not on my networks: "Ozark" and "Schitt's Creek"
If I had a time machine, I would… greenlight every hit show.