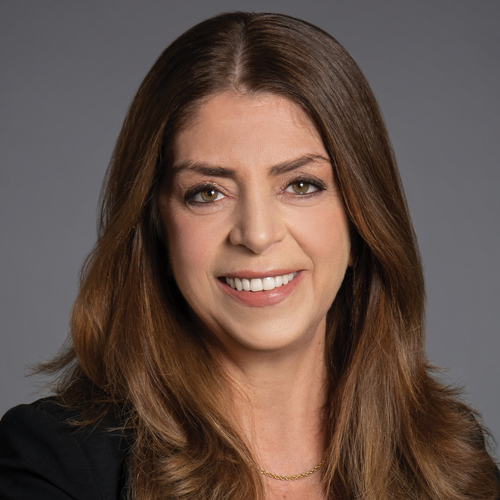 Abraham and Lisa Heller have co-run HBO's documentary programming since 2017 and have remained at the forefront of the genre to ensure HBO is a premier destination for veteran and new filmmakers. Their recent projects delve into a gamut of topics, from examining George Carlin's comic genius in the rear-view mirror to the Janes, who risked their lives to help women in need in the pre-Roe v. Wade era.
"I wish I'd been told early in my career to spend time living and working in another country if you can. I ended up doing that, but it was kind of against the prescribed, traditional path of success. I took a side route to work for HBO in Budapest and those years were among the most illuminating and foundational of my career."
What makes this industry a good fit for you? It's never boring, always challenging and surprising. And particularly with documentaries, you learn about something new with every show. You get to experience things and meet people you would never normally have access to. And there's no script, so you never know where it's going to go. The beauty of the unexpected "found moment" in a film is so rewarding.