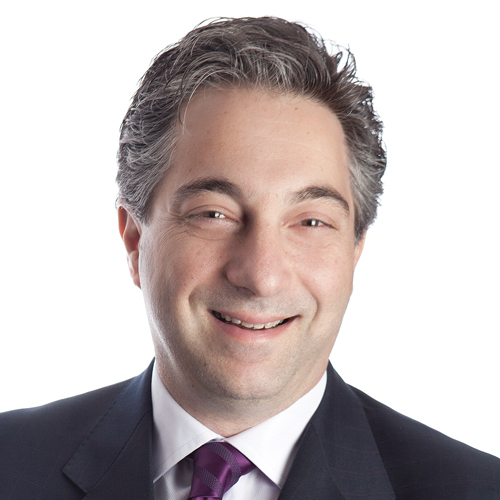 Years in Cable: 6 (+ 20 in Telecommunications)
Education: MS in Telecommunications Engineering & Management, The Johns Hopkins University; BS in Electrical Engineer­ing, Syracuse University
One Word that Best Describes Me: Driven
Last year was a busy one for Khoury, Conrad and their team as they consolidated all of the Puerto Rico operations under one roof. Although they operate in a challenging market, the execs always yield significant results. They share the same vision when it comes to tackling problems—they anticipate them in advance so they can address them before situations grow worse. Khoury and Conrad also share a mutual belief when it comes to giving back. They have a charity golf outing that raises $145,000 for worthy organizations including The American Red Cross of Puerto Rick, The Boys & Girls Club of Puerto Rico and The United Way of Puerto Rico.
What does the future look like for skinny bundles and flexible packaging? Bright but you need vision and guts.
"Star Trek" celebrates its 50th Anniversary this year. So if Mr. Spock's motto is "Live Long and Prosper," mine is… Always challenge the status quo and avoid complacency.
What should cable do to improve its image? Simplify customer interaction
Hoverboard, driverless car or drone: Drone, which gives you the ability to see the big picture.
My favorite newfound hobby: Lego (not new), you lose yourself and start being creative.