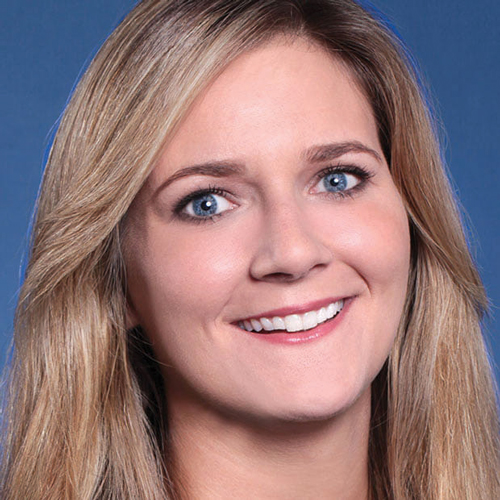 With Greco at the helm of digital business, A+E Networks is an evolving success story. As a result of her work on branded YouTube channels, the A&E, History and Lifetime channels grew exponentially on the platform. She's the driving force behind other strategies, such as the need to regulate anti-piracy. One area still left unheard: mental health. Greco is a purposeful voice to diminish the stigma.
"'Perfect is the enemy of good.' This quote speaks to me as a recovering perfectionist. I reflect on this daily, as I've found aiming for perfection to be a stumbling block to achieving higher-level goals. Strong performance requires being decisive with imperfect information, making mistakes and being willing to go with the flow when needed."
Who is a woman who has inspired you? Despite not attending college, my mother, Audrey Greco, rose the ranks at her company to become a Vice President of Business Development. All the while, she was single-handedly raising me and my siblings. When I feel overwhelmed juggling a career and my own three children, I draw upon the roadmap of success from my mother's journey.