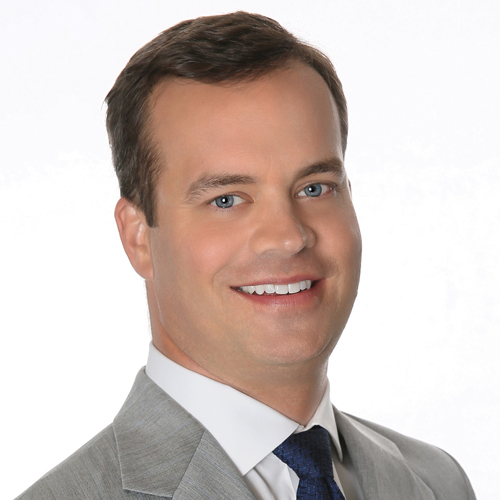 Years in Industry: 8
Education: University of Arizona
Motto I Live By: Always say please and thank you.
Tiger Woods' victory at The Masters in April likely will increase viewership in future golf tournaments, which is great news for NBC-owned Golf Channel. The network is scheduled to air coverage of a dozen more tournaments between now and the end of the year. In fact, even before Woods' win, viewership of tournaments was on the rise. McCarley is exploring other revenue avenues including the launch of GolfPass, a direct-to-consumer golf digital membership that provides nearly everything a golfer might need.
My prediction for direct-to-consumer video is… UHH… there's going to be a lot of it. Fortunately, there's more high-quality content being produced than any time in history but unfortunately fewer people are actually seeing it. It's just hard to assemble or reassemble an audience.
Last show binged not on your networks: "Billions"
Last linear content you watched live: "The Masters"
Latest slang phrase or hashtag you've learned from your kids? All the Fortnite dances.
What quality do you look for when promoting someone? Natural curiosity.