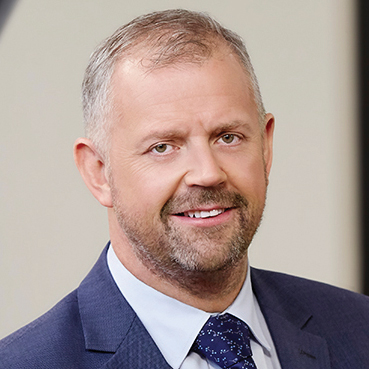 Education: Bachelor's, Accountancy, University of Northumbria
Motto I Live By: "Treat others as you would like to be treated yourself."
How do you stay motivated in your job? I stay motivated by surrounding myself with inspirational peers and team members.
Favorite board/card game: Trivial Pursuit
Favorite podcast: "The Anfield Wrap" – a Liverpool Football Club Podcast.
Subject you wish you'd studied at school and/or subject you studied and wish you hadn't? At school, I wish I would have studied Japanese. I wish I wouldn't have studied Chemistry.
What quality do you look for when promoting someone? When looking to promote someone, I look specifically for a leader of the people.