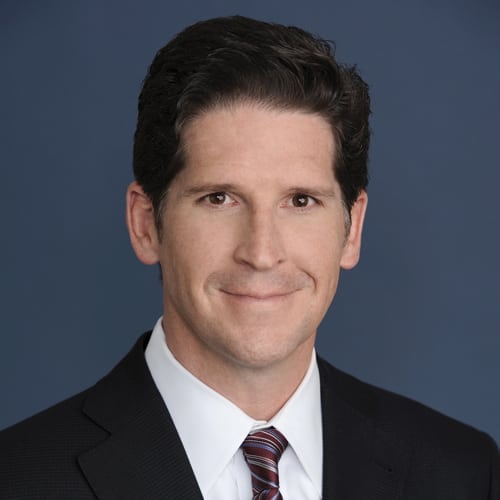 Years in Cable: 18
Education: BA, Biology-Psychology, Columbia University; JD, Loyola Law School
Perhaps it's Biard's psych degree that helps him to keep his cool in the hot seat. As the lead negotiator for the most fiscally significant of Fox Networks' distribution team deals, he succeeds time and again in scoring wide-ranging broadcast retrans consent agreements with MVPDs while also setting benchmarks for digital distribution of Fox content, including FX, National Geographic, BTN, Fox College Sports, Fox Soccer Plus and several regional sports networks. In November, Biard sealed a deal to extend the Fox portfolio of networks across AT&T DirecTV products including new streaming service DirecTV Now.
Q&A
The best thing about fast broadband is… FaceTime works—it's pure magic when your oldest heads off to college.
What are the top three qualities you look for in a hire? Work ethic, wit and perspective.
If President Trump tweeted about you, he would say… Let's make Mike great again!
What product or service could you not live without? Coffee—black, piping hot.
How long is your morning commute? Varies, but it's measured on a sun dial.
Favorite Saturday morning cartoon from your childhood? "Looney Tunes" (especially Bugs Bunny & Foghorn Leghorn)—brilliant at every level.
What does the future look like for skinny bundles and flexible packaging? Tense.
Last show I watched not on my networks: "Homeland"
Best way to spend a Saturday night: Summer night at the Hollywood Bowl or The Greek Theater.
New favorite binge: "Homeland"