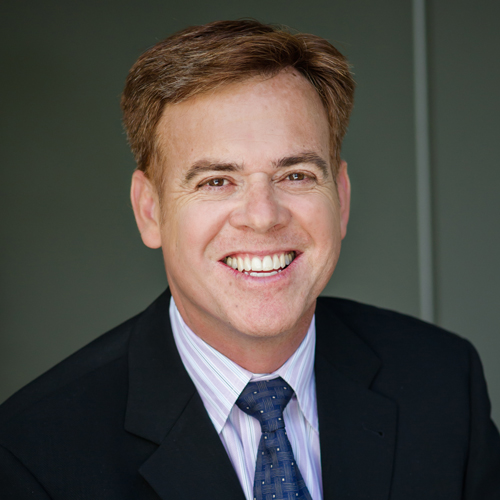 Years at Current Organization: 15
First Job in the Industry: Working for legendary TV producer Stephen J. Cannell's production company Stephen J. Cannell Productions
Bucket List: One of the things that I was able to cross off my bucket list this past year was to take the Fuse brand global. Next up would be to maintain the rapid growth of the brand, while bringing Fuse to more platforms and continuing to appeal to young audiences.
My prediction for NFTs… We see a lot of opportunity across the board, from collectibles to subscriptions to real-world activations. We're very bullish on the future of NFT technology. Our recent partnership with Theta was the first step towards building larger fan experiences in this area.
What does the metaverse mean to you? I see the metaverse as an "always on" virtual 3D experience of our online activity. It's really an evolution of the way we experience the internet.
The phrase "digital divide" will go away when… There are various aspects of the digital divide, so I can't say when the general phrase will disappear. That said, digital inclusion is one aspect of this divide that Fuse is focused on narrowing. Representation and authentic inclusion in all aspects of media and experiences, real or virtual, is our highest priority and paramount to our mission at Fuse.
Boredom buster? Fun, entertaining, powerful content is a true boredom buster. At Fuse, we are dedicated to serving our diverse, young audience with content that genuinely reflects their stories and life experiences. Our content is full of culture, vibrancy and energy. Our goal is to keep creating optimistic content that entertains and inspires, while evoking passion and thought-provoking debate.