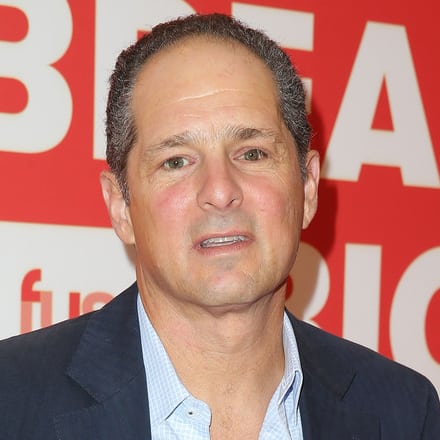 Years in Cable: 22
Education: BA, University of CA, Santa Barbara, Economics & Spanish; JD, University of San Francisco School of Law
Standing out in a cluttered marketplace is always challenging, but some networks do it better than others. El Rey's dedication to bold storytelling extends to encouraging aspiring filmmakers to submit their work for consideration. UP's family-focused programming celebrates life's biggest moments. INSP also has family-friendly programming, but gives it a Western flavor with original "The Cowboy Way" alongside eps of "Gunsmoke." And Fuse is a music-centered channel catering to young adults. Cerullo, Schwimmer, Tibbets and Winter all know how to make their networks special and use that knowledge to attract and retain viewers.
Favorite restaurant: Escuela Taqueria, Los Angeles
Best advice your mom or dad ever gave you? My father owned a factory that made drapes and I would work there during the summer. He said, "You start out on the factory floor, not in the office. That way, you understand how the business works inside and out."
If I ever get elected President, my first executive order will be… to strengthen DACA and enhance investment in public schools.
What product or service could you not live without? iMessage for texting
What's the first thing you read in the morning? The news
Last show I binged not on my network(s): "Catastrophe" on Amazon Prime and "The Americans" on FX.