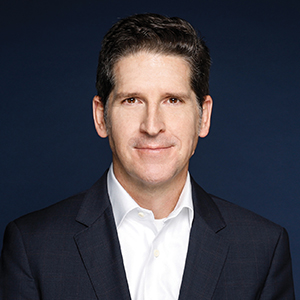 Years in Industry: 20+
Education: B.A., Columbia; J.D., Loyola Law
The past year for Biard was all about navigating Fox through renewals with everyone from Nexstar to Comcast. It wasn't all smooth sailing, and some sports fans feared they wouldn't be able to watch football's biggest game due to disputes around the Super Bowl. But in the final hours, Biard and his team were able to score a deal to ensure Roku viewers had access to every touchdown.
The COVID-19 pandemic forever changed my perspective on:
Leadership and its intimate relationship with integrity, which work together to define you by your failure to act as much as by the actions you take.
My prediction for a new business or product that could emerge from the pandemic is…
Grubhair… on demand hair cutting at your home. Do you know what I'd pay for a proper haircut right now?
Working from home has taught me…
Physical files are obsolete, and landlines are not.
Worst job you ever had?
Plumber's helper… the stuff even the plumber won't do.