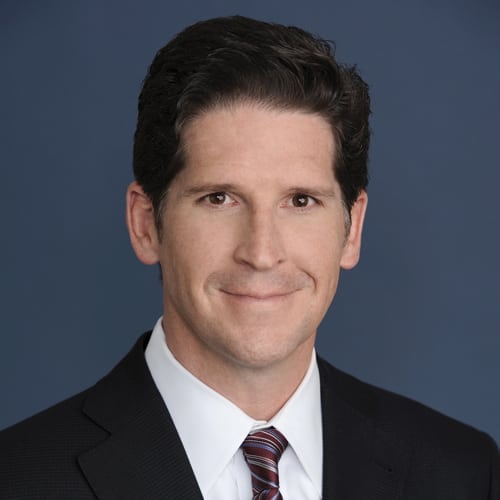 Years in Cable: 19
Education: BA, Biology-Psychology, Columbia University; JD, Loyola Law School
This powerful duo gets things done. Marchese didn't waste time shaking things up after assuming his current role last year. Within days he introduced a brand-lift optimization system; sequenced creative cross-platform campaign optimization and single-sponsor exclusivity within on-demand streams; and announced that FX would cease selling standard commercials across digital and on-demand environments. As head of distribution, Biard closed on the largest and most fiscally significant deals ever with Fox-affiliated stations. This year, he also absorbed Fox News and Fox Business into the FNG portfolio, leading distribution negotiations for all Fox brands and content within the newest distribution platforms.
The biggest innovation in media/broadband over the last year? Netflix integration with MVPDs.
Favorite restaurant: Brasserie (Mammoth Lakes, CA)
An area where media/broadband could use improvement? Advertising: Reconciling consumer demand with ad-supported business models requires radical, unprecedented cooperation and innovation across the industry.
Your social media platform of choice? Strava
What's the first thing you read in the morning? WSJ
What does the future look like for skinny bundles and flexible packaging? Contentious
Last show I binged not on my network(s): "The Crown"