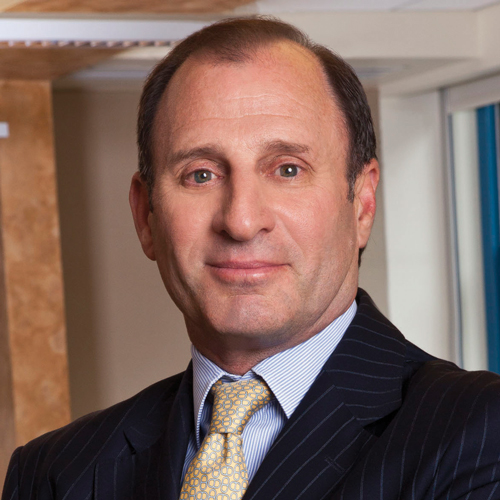 Years in Cable: 13
Education: BA, UVA; MBA and Master Journalism, Columbia
One Word that Best Describes Me: Dogged
In an era of new distribution models, Zagin and Berning are powering ahead, leading A+E Nets to new growth and distribution and revenue avenues. Zagin oversaw the successful swap of H2 to Viceland and negotiated key long-term deals, including a multiplatform deal with AT&T and with Hulu for exclusive SVOD rights to Lifetime drama "UnREAL." Berning is guiding the company's embrace of programmatic monetization strategies in digital media at full scale, while stepping up sales across networks including FYI, which added 150 new buyers.
The biggest innovation in cable over the last year: VOD4+ Dynamic ad-insertion capabilities. It's unlocking the value of the on-demand environ- ment for programmers, operators and advertisers.
Last show I watched not on my network(s): "The Affair" on Showtime. Lots of bad guys on it, and that holds me over until "Ray Donovan" comes back on.
Favorite charity you work with: Habitat for Humanity. It deals in real tangible benefits—better housing for people in need.
If this election year was a reality TV series, it would be called… "Demolition Derby"
What should cable do to improve its image? Cable has far and away the best video brands and content. And the bundle presents tremendous value compared to unbundling. Cable needs to get credit for its value proposition.
I watch the majority of programming on this device: 78" HDTV monitor