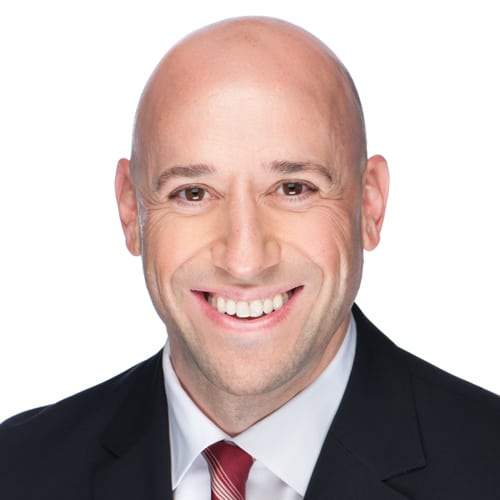 Comcast's mobile business had plenty to celebrate over the past 12 months, and Butz is largely responsible for its success. Named president of the wireless division in 2016, he's grown the young business unit into an integral part of the company. April 2017 saw Butz leading the launch of Xfinity Mobile, which had exceeded 380,000 customers as of Q4 2017. Rigdon has been a trailblazer in his own right, directing Comcast's content portfolio. His team negotiated long-term TV Everywhere distribution agreements with multiple content providers and is focusing on negotiating content deals across multiple platforms and devices in the future. Elevated into his current role in August, Strauss continues to roll out Xfinity X1 and xFi as well as the latest home security and digital home automation features. And of course none of Comcast's technological achievements could occur without the leadership of Werner, who tirelessly continues the DOCSIS 3.1 rollout to markets.
What product or service could you not live without? Peloton Bike
Favorite restaurant: "Tomatoes" in Margate, NJ
The biggest innovation in media/broadband over the last year? Xfinity xFi
Best advice your mom or dad ever gave you? Find a job you love and never work another day in your life.