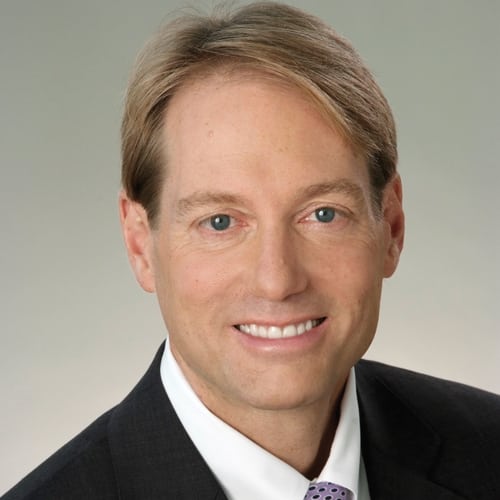 Years in Cable: 24
Education: BS, BA, University of Denver; JD, University of Colorado
With this trio of leaders guiding the NBCU universe, the company is the embodiment of the law of motion in a landscape filled with potential obstacles. Witness its recent digital commitments via a $500 million investment in Snapchat parent Snap, $400 million investment in Buzzfeed and $200 million stake in Vox. Bond identifies strategic opportunities for growth, pricing and distribution on multiple platforms, and in 2016 he led his team to approximately $6 billion in annual revenue including extensive agreements with distributors including AT&T DirecTV and DISH Network, and distribution of the Rio Olympic Games. Right-hand man Budill was a significant factor in all distribution growth, including deals with a slew of OTT platforms, and for NBCU's sports programming. Manfredi brought in more than $1 billion in revenue in 2016, and etched out new distribution strategies for Universal Pictures, Focus Features, Universal Television, Universal Cable Productions and more.
Q&A
How do you celebrate your birthday? Hiking.
What product or service could you not live without? Surfboard and camera.