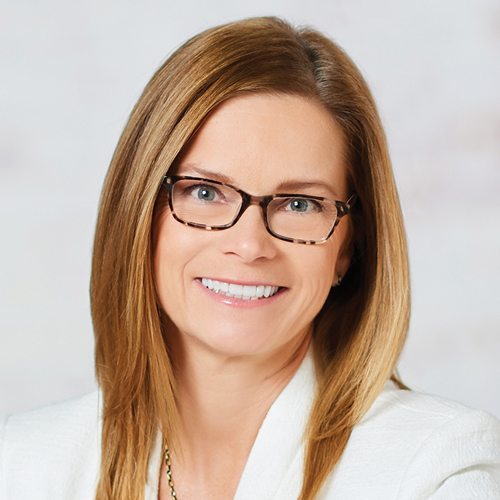 Years at Current Organization: Over 20
First Job in the Industry: I worked at a small department store in Connecticut—this was my entry point into retail. I was a sales associate and then worked at the customer service desk. My favorite part was gift wrapping!
Bucket List: Visiting the Galapagos Islands—my dream is to visit the most closely guarded natural secret in the world
What does the metaverse mean to you? To me, it means "futurism"—a new and exciting way to create, connect and have shared experiences that were otherwise impossible.
What's your Wordle strategy? Always use 3 vowels to start!
Boredom buster? Get outside into nature… or shopping, of course!
What will it take to see a seismic shift away from linear television for sports? I think VR could be the game changer for sports on the linear platform, providing new capabilities with a big screen.
If I had a time machine, I would… As a huge proponent and fan of traveling, I would love to meet some of the early world travelers who, in many ways, were responsible for connecting our world. I'd love to hear what motivated these humans to take these brave journeys and the ambition it took to discover the unknown world.