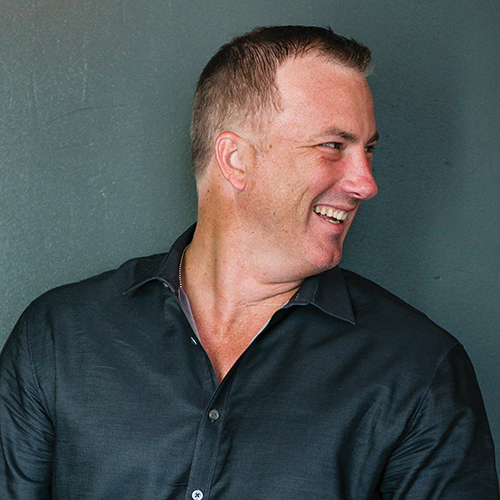 Years at Current Organization: 11
First Job in the Industry: Mobile sales
Bucket List: Golf trip to Scotland
What does the metaverse mean to you? Metaverse demands on bandwidth will clearly be substantial and exponential versus today's demands. Meeting bandwidth and latency requirements for these fully immersive experiences will be major challenges for network providers.
How many companies have you worked for? 2 (Prior to founding numerous companies)
How will inflation impact the media and broadband space? I believe that the household spending allocation on media and content consumption will cause subscribers to continue to cut the cord and be more selective with OTT streaming services, potentially resulting in pressure on the OTT market. Broadband itself will continue to be an absolutely essential service.
Band I'd go see live: Zac Brown Band.