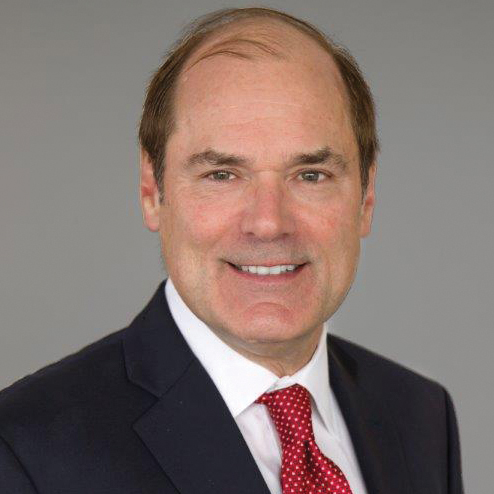 Years in Media & Broadband: 34
Education: BS, Economics, Colorado State University
My personal superpower is: Listening
How does the country narrow the digital divide? Make permanent the current federal and state broadband assistance program to low-income households, along with financial support to families with children to purchase electronic devices.
My prediction for the future of regional sports networks: Doomed. As the traditional legacy bundle has priced itself far above what a U.S. household is willing to pay, in large part due to the escalating rates of RSNs.
How many times have you flown in the past year? Two times.
What sort of broadband will the average U.S. household need in five years? Approaching 1 terabyte per month
Last podcast listened to: "Fresh Air"