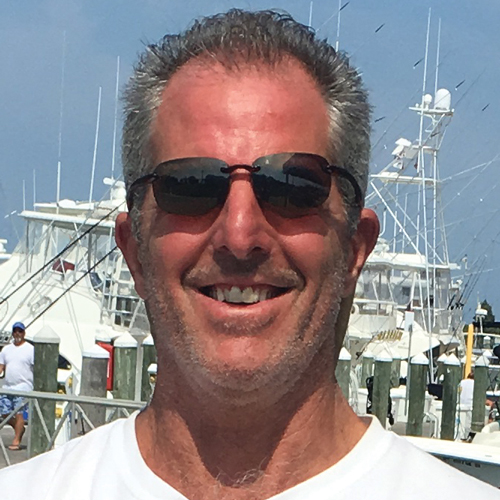 Years in Cable: 25
Education: BSME, Tufts University; JD, Benjamin Cardozo School of Law
One Word that Best Describes Me: Entrepreneur
During the past year, Lieberman has been the voice not only for his own company, but the entire industry. He's been a vital resource, sharing unique insights in interviews conducted by a wide variety of major publications, making numerous television appearances and speaking at top industry events including Cablefax's TV Innovation Summit. He has done all of this while running the largest independent ad sales operation in the U.S., which represents 65 partners across 35 states and 75 markets, serving nearly 1 million spots per day..
Q&A
What inspires you most about this industry? How fast it's changing.
The biggest innovation in cable over the last year? Use of Big Data to drive ad sales, marketing and program negotiations.
The best thing about fast broadband is… every piece of glass is now a TV.
What are the top three qualities you look for in a hire? Creativity, passion, and a sense of ethics.
How do you celebrate your birthday? Doing anything with family.