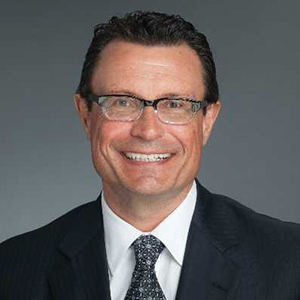 Years at Current Organization: 11
First Job in the Industry: CMO
Bucket List: Achieve our Cox mission of "34 by 34"; to help 34 million Americans live more prosperous lives by the year 2034.
What does the metaverse mean to you? The physical world has a digital twin and we could exist in both planes of life.
Band I'd go see live: Adele (hopefully sometime soon…)
The phrase "digital divide" will go away when… everyone has the connectivity, devices and basic knowledge to use the internet for the pursuit of prosperity and happiness.
If I had a time machine, I would… have a cup of tea with Gandhi.