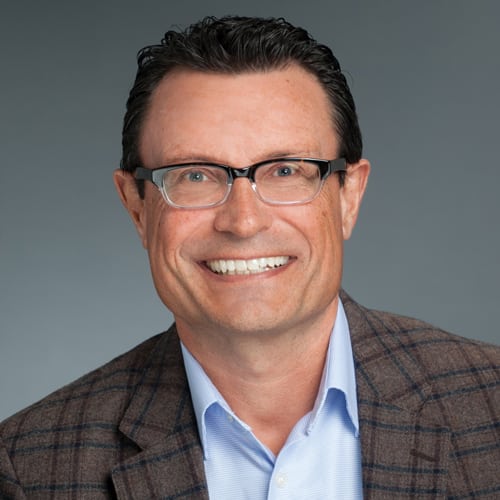 Years in Cable: 5
One Word that Best Describes Me: Determined
These two entrepreneurial leaders continue to keep Cox at the forefront of both the content and sales games in a rapidly changing landscape. Promoted to his post last July, Greatrex retooled the marketing and sales department, centering it around customer experience—an evolution that's been particularly instrumental in the launch of Cox's Gigablast Internet service. Albert leads a team of tough, fair-minded execs who excel in acquisitions, retrans negotiations and contract renewals, including the recent resolution with Nexstar.
Virtual reality is… going to change our daily lives faster than we expect.
What excites me most about DOCSIS 3.1? The new innovations and businesses universal gig speeds will empower
"Star Trek" celebrates its 50th Anniversary this year. So if Mr. Spock's motto is "Live Long and Prosper," mine is… Life is short, have a big impact.
Best way to spend a Saturday night: Cutting up the rug at a live concert
Hoverboard, driverless car or drone: I'll take an exoskeleton robot, thank you.