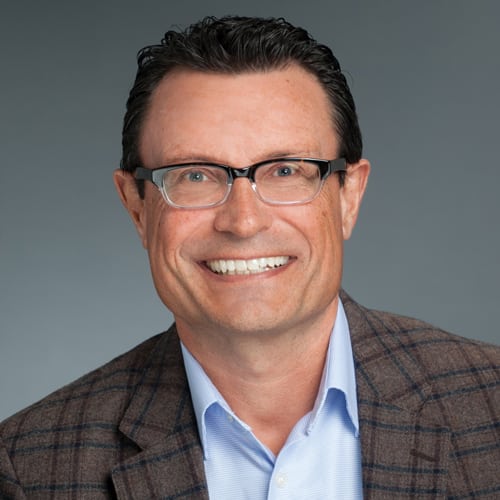 Years in Cable: 6
Education: New York University, Leonard Stern School of Business; London School of Economics
One Word that Best Describes Me: Engaged
Cox's solid footing of late has stemmed from Greatrex's innovations in sales and promotion, which earned EVP stripes for the former Coca-Cola and Unilever exec in 2015. He consolidated the operator's sales and retention call centers, which had been scattered across the country, into four large facilities. Albert, meanwhile, joined the company as a director of programming in 1995. He previously led TeleCable's financial planning and budgeting process, managing payper-view and programming operations for more than 20 systems, and of late has guided for Cox through choppy distribution waters. Aside from a long tug of war with Tegna, it's been steady on the retrans front.
Q&A
What inspires you most about this industry? Our continued investments in broadband power our nation's prosperity.
The best thing about fast broadband is… It "lights up" the productivity for those who work from home.
What are the top three qualities you look for in a hire? Personal drive, curiosity, servant leadership.
Favorite­Saturday­morning cartoon from your childhood?­ "Whacky Races"
New favorite binge: ­"The Crown" (yes, I'm British.)