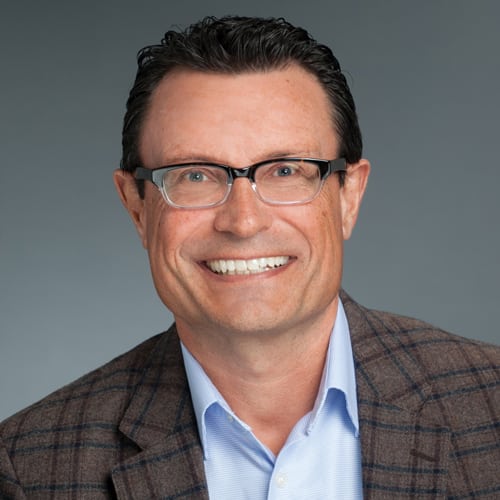 Years in Cable: 7
Education: BA, Economics, London School of Economics; MBA, NYU
Greatrex has worked to take Cox into new markets through sponsorship deals that aren't what you may initially connect with the company. Cox recently announced a national sponsorship arrangement with the Drone Racing League, using the partnership to further spread the word on its WiFi products. Albert has worked diligently to resolve a number of Cox's retrans agreements, resolving a dispute last year that saw Hearst stations across five TV markets briefly go dark. He's also launched new programming on Cox, including Hallmark Drama.
The biggest innovation in media/broadband over the last year? Widespread Gig availability via DOCSIS 3.1
If you wrote a "Black Mirror" episode, what dark side of technology would you explore and why? The pernicious undermining of human values as a reminder to keep our human morality in a virtual world.
Best advice your mom or dad ever gave you? "Stand up to bullies."
Last show I binged not on my network(s): "Peaky Blinders"