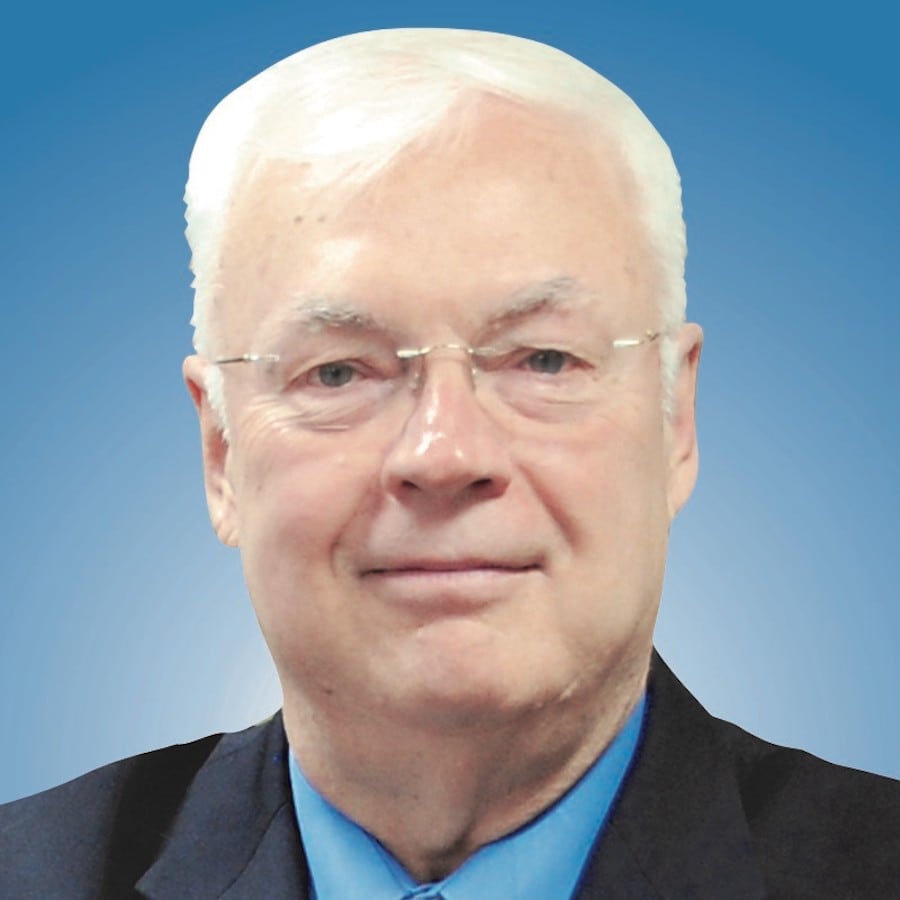 Years in Industry: 51
Education: AT&T School of Business: Bell Labs MTS Programs; US Army Logistics School
What do you think will be the biggest game changer to come from 10G? NEW applications in transportation, education and medical life extension technologies as well as diagnostics.
What item in your home or office most "sparks joy" in you? My family pictures
Celebrity would you like to see on the Masked Singer and what would their costume be? Greg Gutfeld in a Unicorn or CAT outfit
A skinny bundle can't survive without… History and Discovery channels
Who would you cast to play yourself in the story of your life? Clint Eastwood
How do you stay motivated in your job? Great people and great industry with a great future
Biggest challenge facing the industry? Evolution as a major Communications Provider/Critical Infrastructure. We will be successful.
Favorite board/card game: 52 Pickup with the Grandkids
Favorite podcast: Matt Polka, ACA Connects CEO
Subject you wish you'd studied at school? Behavioral Science.
What quality do you look for when promoting someone? Commitment, proactive problem solver, honest, and does not change jobs every 2 years.