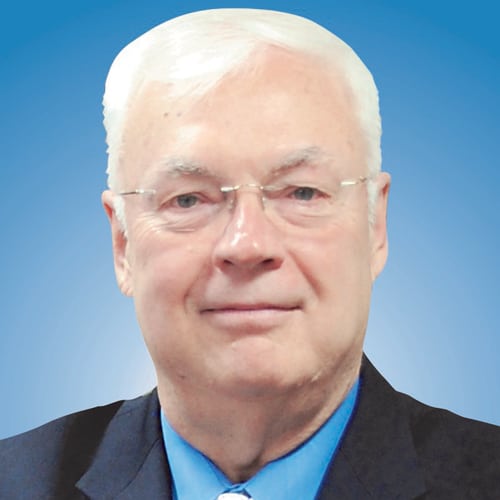 Years in Cable: 50. Started in January 1968 at VIKOA, a cable equipment manufacturer, Hoboken, NJ
Education: AAS, Electrical technology; AT&T School of Business: Bell Labs MTS Programs (Continuous Training as a member of the Bell Labs Technical Staff ); U.S. Army Logistics School
Lins does more than unify industry leaders. She's passionate about helping content providers, distributors, and suppliers provide consumers with the best user experiences possible. In order to give CTAM's 90-plus member companies fresh, valuable insights to develop product and marketing strategies, Lins recently oversaw an unprecedented in-depth study on connected-consumer behaviors and expectations. Under Lins, the business services program drew 3.8 million residential mover leads to MSOs since January 2017 via CTAM's Cable Business Connect portal. While McKinney and CableLabs look to the future in terms of technological innovation and where the industry will be in coming years, Dzuban and SCTE-ISBE also nurture partnerships and educational opportunities. Among other achievements, Dzuban has increased SCTE-ISBE's influence abroad with a training course developed with the UK's Society for Broadband Professionals. Meanwhile, McKinney is charting the course for future technology through innovations like CableLabs' Coherent Optics, which enables higher capacity that allows for future growth.
If you wrote a "Black Mirror" episode, what dark side of technology would you explore and why? Network Artificial Intelligence (AI) becoming political or using learned intelligence against the people's best interest.
Favorite restaurant: Del Frisco's in Denver Tech Center and Philadelphia.
Best advice your mom or dad ever gave you? Build character and get experience in areas in which you like to work, because you will be doing it for the rest of your life!
Worst advice your mom or dad ever gave you? Dating. My mother tried to be a matchmaker after I came back from my Army hitch in Korea. I was 20 years old, had been in a combat zone for 16 months, had lost 60 pounds and was wired!
Your social media platform of choice? Family dinner table with grandkids
Bitcoin – pro or con? Con. Buy precious metals and stash them in your mattress!
What would be the name of the reality show based on your company? "Ordinary People Who Do Extraordinary Things"
What product or service could you not live without? Island Beach State Park, NJ Beach Buggy permit and my 2007 Jeep Sahara "Beach Buggy." My first date with my wife was in my old 1963 WILLYS Jeep on the beach; we went surf fishing.
What's the first thing you read in the morning? Email and weather
Last show I binged not on my network(s): "Blue Bloods"
If you could have a superpower, what would it be and why? Healing and the longevity to apply the wisdom of all we have learned for the betterment of society.