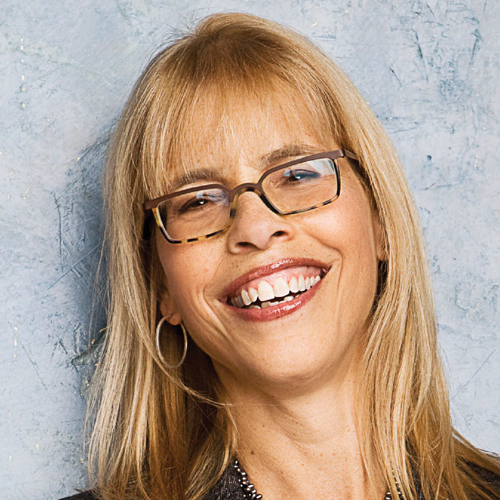 Years in Cable: 20
Education: Brown University
One Word that Best Describes Me: Optimistic
From platforms to programming, Phillips, Ross, Schleiff and Kaplan are key players. Phillips was involved with the comprehensive Comcast renewal agreement, paved the way for a TVE deal with Time Warner Cable, and helped launch Discovery GO. His strong relationships with af­filiate partners led to several large-scale affiliate promotions. Promoted in January, Ross delivered on his promise to expand and diversify program­ming, leading to a 12 percent year-over-year gain in total viewers. In addition to his work on ID, Schleiff championed smaller networks American Heroes Channel and Destination America by creating events like "Red Bandanna Heroes Award" and "Exorcism LIVE!" Kaplan's recent promotion has her overseeing global brands across all platforms. Her purview includes TLC's hits "I Am Jazz" and "My Big Fat Fabulous Life," and Animal Planet's "The Last Alaskans."
My first job: Researcher on an investigative book about the diamond cartel. Fascinating job, but it meant I didn't get a diamond engagement ring.
New favorite binge: "Deutschland 83."
My favorite newfound hobby: Bird watch­ing. This morning I saw swans doing a mating dance. Surprisingly lovely.
Favorite vacation spot: Amagansett
My typical breakfast is: A green drink with chia and hemp protein. I know it sounds awful, but I love it.