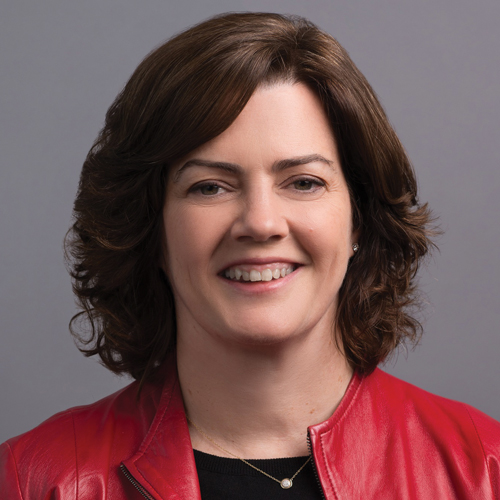 Those Thursday Night Football games on Prime? Fans have Donoghue to thank for the groundbreaking deal that brought an exclusive NFL national broadcast package to a streaming service for the first time. The former ESPN exec leads all of Prime Video's global sports content business, identifying new opportunities and managing acquisitions, programming and production across 240-plus countries and territories.
"I would like to have dinner with Angela Merkel. I recently read her biography and was impressed with her as leader, particularly how she was able to unite people and stay true to her moral convictions while dealing with challenging situations and leaders."
How has your definition of success changed over the course of your career? Over the last decade I have become much more focused on building—teams, new content, new businesses.
What's one thing you wish been told early in your career? That your career is a series of chapters, so manage it holistically but always stay open to new chapters.
Three words to describe you: Adventurous, fun and forward-looking.