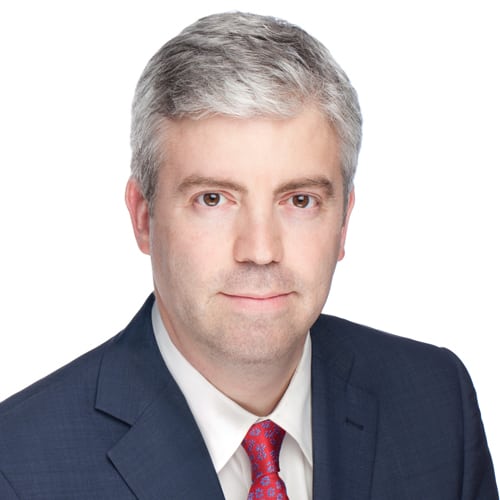 Years in Industry: 22
Education: B.A., Economics and Political Science from New York University, MBA, Darden School at the University of Virginia
This trio is the technical backbone of the Comcast organization. Werner spent much of the year constantly monitoring the company's network, ensuring it had more than enough capacity to handle the extra traffic that accompanied the COVID-19 pandemic. Jenckes has led the rebrand of Comcast's ad sales division to Effectv and partnered with Charter and ViacomCBS on anonymized audience data initiative Blockgraph. Davis' beat has been cybersecurity. Comcast rolled out its xFi Advanced Cybersecurity product to all customers with an xFi gateway in January for free.
The COVID-19 pandemic forever changed my perspective on:
Raising chickens and ducks.
When restaurants open back up, my first stop will be…
Zahav
Last content I streamed:
"Billions"
The first thing I'll do when I'm back in the office is…
Close the door and enjoy the quiet.
Working from home has taught me…
Better family teamwork.
What product could you not live without?
My Kindle.