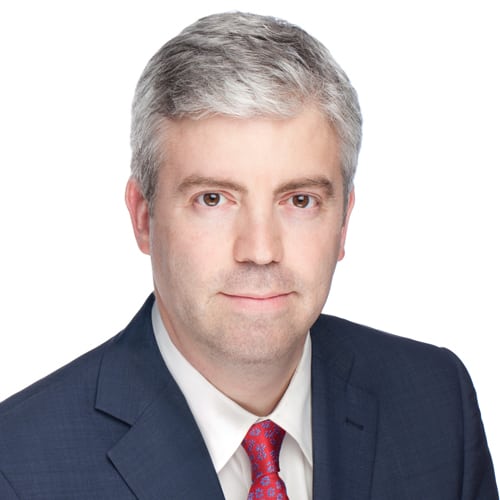 Years in Cable: 5
Education: MBA, Darden School at the University of Virginia; BA, economics and political science, New York University.
One Word that Best Describes Me: Unconventional
As the consumer product head for Comcast Cable, Jenckes guides the rollout of gigabit speeds over fiber and coaxial cable and the build out of the WiFi network. Butz heads up consumer marketing for Xfinity TV, Internet, voice and home, handling retention strategies for the Xfinity products. Meanwhile, Schwartz leads Comcast's strategic development group, developing partnerships with innovative companies and overseeing Comcast's venture capital and Internet investments and acquisitions.
The biggest innovation in cable over the last year: The launch of DOCSIS 3.1
Virtual reality is… not as good as real reality.
My first job: Short order cook.
"Star Trek" celebrates its 50th Anniversary this year. So if Mr. Spock's motto is "Live Long and Prosper," mine is… Make a Difference
My Starbucks order: Cake in a cup.