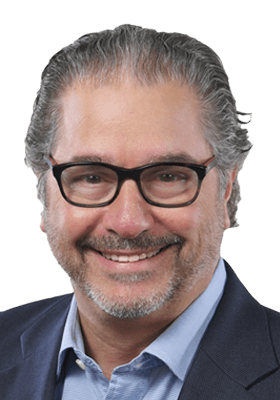 Years at Current Organization: 10 months
First Job in the Industry: 1978 – Local Programming Manager, UA-Columbia Cablevision of Westchester
Bucket List: Sailing my boat Libertá through the Caribbean to Lovango…for lunch.
What's your Wordle strategy? Just Say No
Band I'd go see live: Foo Fighters
What childhood memento have you kept? I carry one of my dad's WWII dog tags in my wallet
Favorite dish that I can also make myself: Eggplant Parmigiana
How many companies have you worked for? 12, if you count the 4 iterations of UA my 8 years there.
What household chore could you win a gold medal in? Laundry
If I had a time machine, I would … travel to Italy to meet all my relatives that are no longer with us.