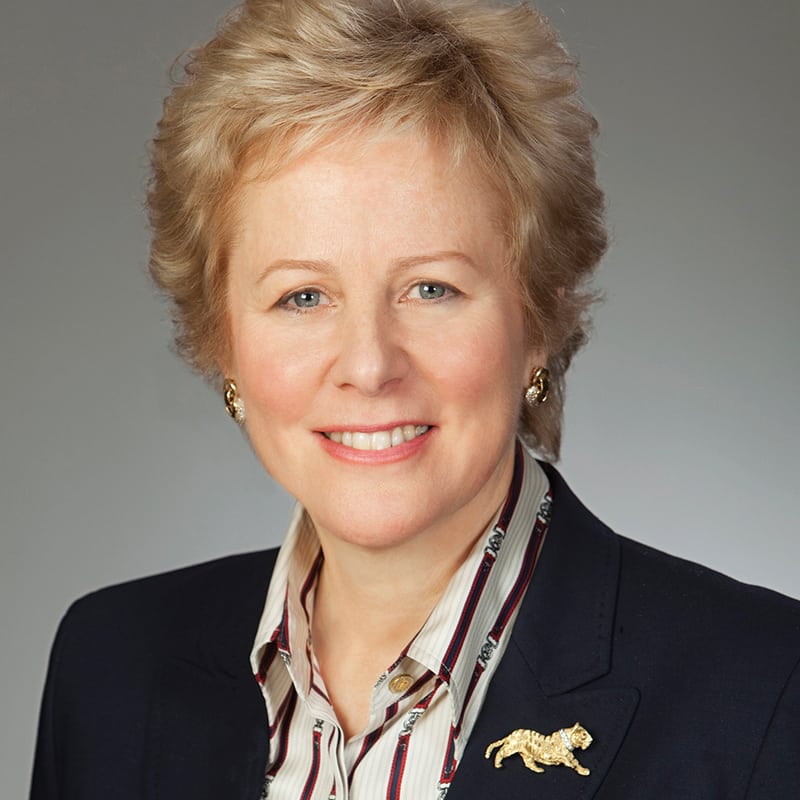 Years in Cable: 20
Education: JD, the Connecticut School of Law; BA, cum laude, Yale University
Montemagno's negotiating achievements in the last year include groundbreaking partnerships with HBO NOW, Hulu, CBS All Access and Showtime—as well as new, cheaper packages for those wanting more flexibility. As the company's sales, marketing and branding lead, Sullivan employs competitive sales tactics and focuses on communicating value to consumers in order to drive customer retention. Rosenblum has been busy in the last year supporting the company's corporate initiatives, including working with local municipalities and franchise partners to support broad deployment of WiFi hotspots, preventing deployment of disruptive LTE-U technology by cellular carriers and advocating for lower programming costs. And on the advertising front, Tatta is working hard on an audience-based approach to television advertising, including addressable TV solutions and deep data insights.
Favorite charity event I work with: I am engaged with and supportive of Citymeals on Wheels, which is a wonderful organization that delivers hot meals to seniors who have difficulty going out and managing the purchase and preparation of food.
What does the future look like for skinny bundles and flexible packaging? With competition evolving and the presence of over-the-top alternatives, the transition to more flexible program packages and skinnier bundles is underway. The challenge will be to navigate the legacy statutory and regulatory frameworks to be able to achieve the goal of better serving our customers.
My first job: I started teaching tennis in the summers to support winter school expenses and worked as the tennis pro at a small club in Connecticut throughout college.