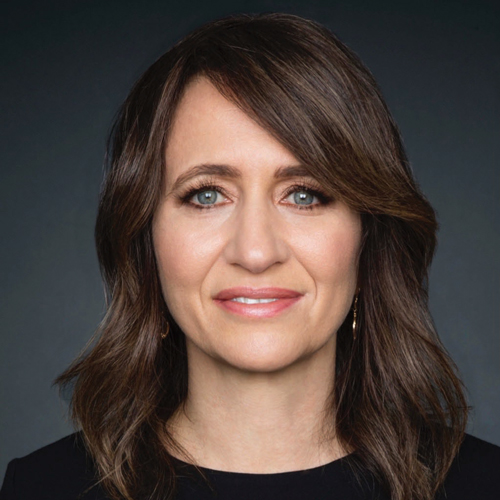 In tandem with Nancy Abraham, Heller put forth a provocative documentary slate that received eight Emmy nominations in 2022. Titles like "George Carlin's American Dream," "100 Foot Wave" and "Nuclear Family," in which filmmaker Ry Russo-Young explores her own past growing up with two lesbian mothers, were not only ratings magnets but fodder for an array of conversations.
"My definition of success may have shapeshifted over the years but not really changed. In the documentary business of bearing witness, success still means making an impact with adventurous storytelling, driving culture with the work of profoundly gifted filmmakers and amplifying the remarkable true stories of real people."
What's one thing you wish been told early in your career? Don't let a yes or a no sound like a maybe.