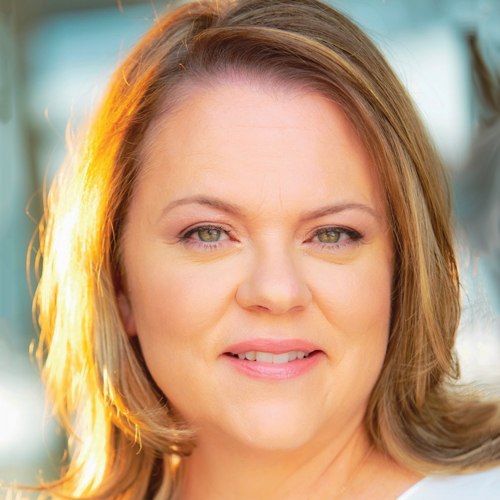 In her first full year at Hallmark Media, Daly proved she understands the brand and its potential, especially when it comes to introducing more diversity to its programming. While the new Mahogany franchise celebrates and tells the stories of Black women, she has not neglected other cultures, lifestyles or neuro-diverse characters. An engaging leader, Daly encourages employees to share ideas and tackle new responsibilities.
"I decided to leave film and move into television in 2011. I could see that the feature film business was changing, and everything I loved to watch was now on television. Becoming a scripted TV exec has been one of the most fun and rewarding things ever. I also could focus on programming specifically for women and try to meet them in whatever need state they come to TV in."
Favorite hobby: My favorite hobby is gardening. It's how I relax. I just re-landscaped part of my front yard with native plants to be a butterfly garden.