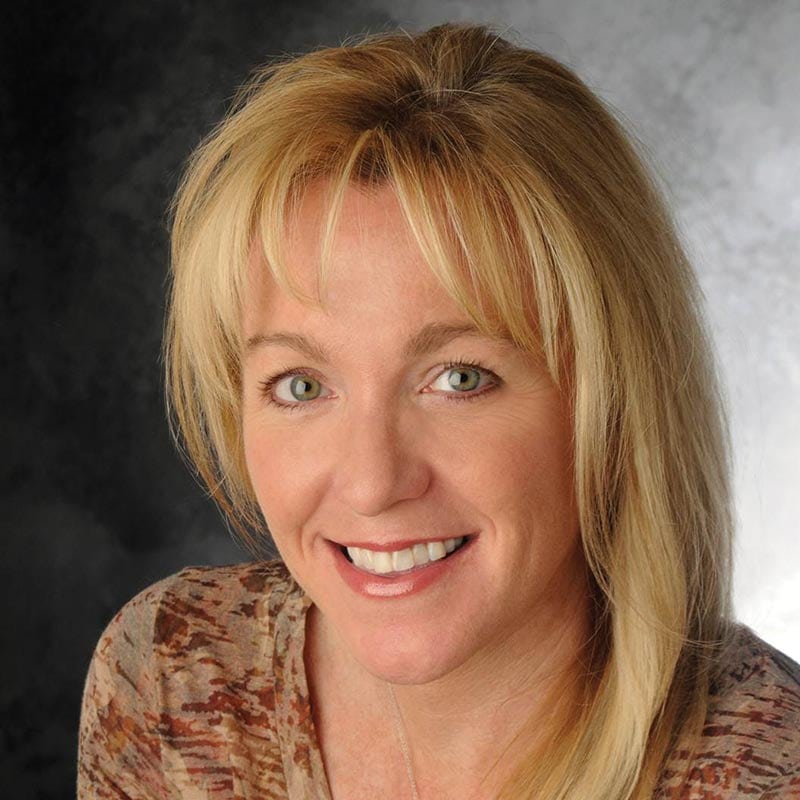 When it comes to turning technical jargon into English language, Ellis has her doctorate. Her years as a columnist and author earned her a spot among the Cable TV Pioneers last year, cementing her place as the industry's unofficial translator. And Ellis doesn't just impart her knowledge with a pen. She joins Craig Leddy for a series of "How Cable Works" courses with Interactive TV Works. The tech expert sees capacity, bandwidth and "the serendipity between 5G and HFC" as the top tech issues everyone will be talking about in the coming year.
Who is your favorite current female TV character and why?
Favorite TV characters in general: Liz Lemon/"30 Rock." Mary Richards /"Mary Tyler Moore." Emma Peel / "Avengers." Murphy Brown. Violet Crawley / "The Dowager Countess." 🙂
What industry topic do you think will dominate industry headlines in 2018 and why?
Capacity, bandwidth, and the serendipity between 5G and HFC.
What is one way the industry can continue to evolve in ridding itself of gender discrimination?
Stay focused on the work of it.
What famous woman, living or deceased, would you like to have dinner with?
Living: Tina Fey. Dead: Beryl Markham (author of "West With the Night")