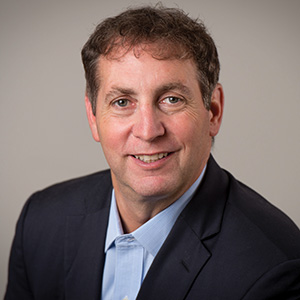 Years at Current Organization: 11
First Job in the Industry: Camera Assistant, CKND TV Winnipeg
Bucket List: Playing as a guest in a favorite band at one of their concerts
What does the metaverse mean to you? A place where everyone will make the same mistakes they do in the real world.
How many companies have you worked for? Two
Boredom buster? Watch my favorite sports' teams' old championship victories as if they were happening now.
Band I'd go see live: Kendrick Lamar
What will it take to see a seismic shift away from linear television for sports? Money.
Your YouTube rabbit hole? Metallica videos
My prediction for NFTs… Glory and pain. Not in that order.
What childhood memento have you kept? Hockey cards
Favorite dish that I can also make myself: Captain Crunch
Has the telco rollout of 5G wireless in North America impacted your business? No
What household chore could you win a gold medal in? Washing dishes
If my company had a mascot, it would be: An owl!
TV show I always recommend not on my networks: "30 for 30"
If I had a time machine, I would… Make billions betting on sports.