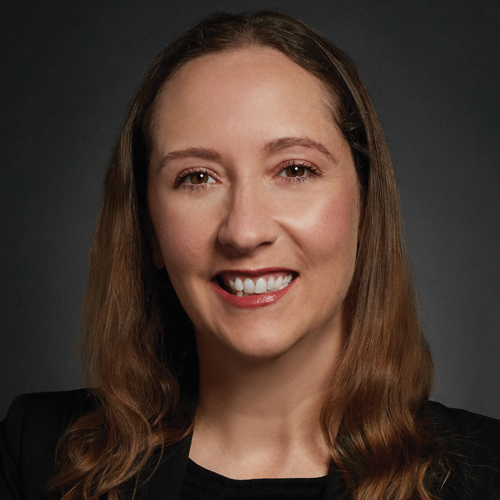 Known for her forward-thinking leadership initiatives, Weir helped create a linear launchpad for "1883" and "Mayor of Kingstown" that fueled the growth of Paramount+ and used insights gleaned from research collaborations to bolster MTVE's mental health and voter engagement campaigns. A mentor who champions the women on her team, Weir's influence extends well beyond her office walls.
"The best advice during a period of change is that your personal brand is most important and the one thing to not change when you are immersed in change happening all around you. If you get thrown into the deep end, embrace your personal brand and remind yourself that you know how to swim."
Favorite hobby: Avid football fan and Giants season ticket holder, enjoy attending home games and organizing tailgate gatherings. Also love to travel and do fun things with my young twin boys.