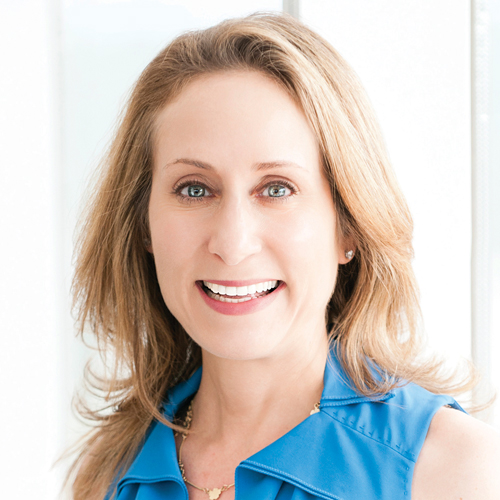 Galietta managed the waves of change with ease when WarnerMedia and Discovery began their post-merger integration. Under her guidance, the combined company was able to step out and show up with its first-ever combined upfront six weeks after the close of the deal. Once Lizzo left the stage, Galietta began efforts to combine the two legacy ad sales marketing teams and create a culture that fostered camaraderie.
"My favorite life hack is 'walk and talk' meetings by cell phone to get steps in but still connect with team members you are close to."
What's one thing you wish been told early in your career? Just because you can do something, does not always mean you should.
What unique challenges do women still face in the workplace? Being outnumbered in rooms that matter… but that is changing!
Advice on embracing change: Sometimes the things you resist (like change) bring the greatest and most unexpected gifts.
My personal theme song: Too many to mention…anything by Taylor Swift
Best takeaway from an employee resource group: Everyone needs to be heard and feel supported.