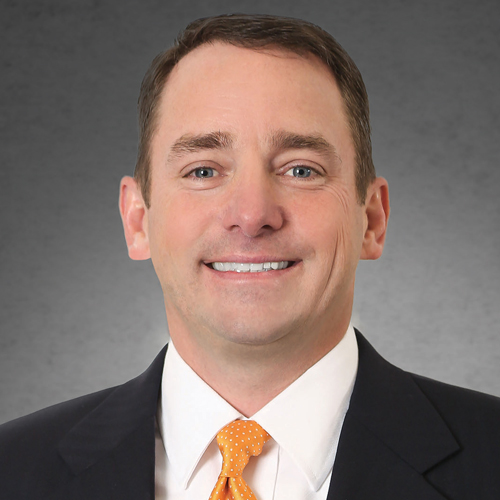 Years at Current Organization: 8 years
First Job in the Industry: Corporate Trainer at Galaxy Cablevision
Bucket List: Retire Healthy. Otherwise, I don't think I've missed anything.
How many companies have you worked for? 4—Galaxy Cablevision, NewWave Communications, Vast Broadband, Vexus Fiber. (Note: I've never moved…all were located in Sikeston, Missouri, and I worked with the same people. Pretty unheard of in our industry.)
Boredom buster? I'd saying planning my next activity (work and outside of work). I'm always planning the next "thing," so there is no chance of boredom.
What household chore could you win a gold medal in? Staying out of my wife's way. She runs the household. I'm a spectator!
If my company had a mascot, it would be: Cheetah…fast, nimble, hunter, care giver.