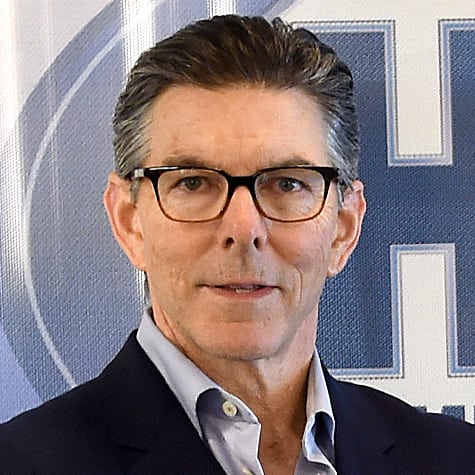 Years in Cable: 20
Education: BS, Business and Public Administration, LSU
Just as good athletes play to their strengths, Sherman and Sloan succeed by utilizing the power and totality of all of the RSNs (82 teams from MLB, the NBA and the NHL) when approaching national advertisers. As a result, the two and their staff have hit record revenues during the last year. Sherman advocates inclusion as evidenced by the fact that women now comprise 40% of staff positions compared to the mere 2% from when he started.
Best advice your mom or dad ever gave you? Do what you say you're going to do.
Worst advice your mom or dad ever gave you? Don't get in the motion picture business, it will be dead in 10 years (that was 1982)
Bitcoin – pro or con? First mover that won't be the winner in crypto currency.
What product or service could you not live without? NFL Ticket so I can see my Saints.
What's the first thing you read in the morning? WSJ and Twitter
What does the future look like for skinny bundles and flexible packaging? Bright. Very.
Last show I binged not on my network(s): "Altered Carbon"
Favorite podcast: Tim Ferris
If you could have a superpower, what would it be and why? The power to be in two places at once. We represent 50 properties, I could use the help!