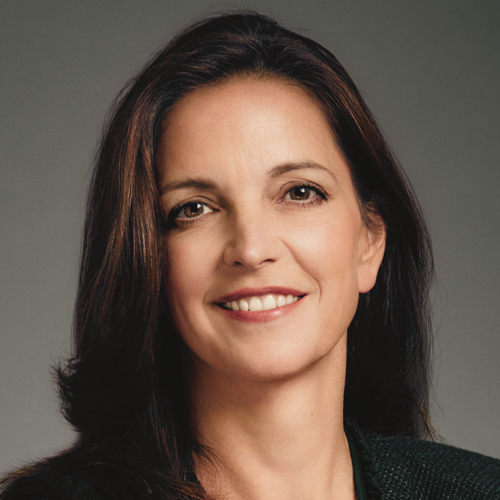 Years in Cable: 27
Education: Bachelor's, English, State University of New York at Albany; Master's, publishing with a concentration in marketing, Pace University; Master's, English literature, Long Island University at the C.W. Post Campus
Dolan continues to prove that MSOs can innovate with the best of them. Case in point: Cablevision was the first MVPD to stream HBO Now, Hulu, CBS All Access and Showtime, exemplifying how MSOs and OTT providers can work together successfully. She also introduced a new set of cord-cutter packages at low cost and is on top of both enhancing the consumer experience and rolling out address- able TV advertising. As president and CFO, Sweeney has focused on strategies to enhance Cablevision's "connectivity" mission. He was key to the sale of the company to Altice, which generated strong shareholder returns, and continues to lead the transaction.
Virtual reality is: 3 years away, in a commercial sense
My first job: First industry job – marketing intern at AMC
What should cable do to improve its image? 1. Educate customers about WiFi 2. Be more vo- cal regarding the cost of the technical infrastructure required to do what we do.
New favorite binge: "Billions"
Hoverboard, driverless car or drone: Driverless car, definitely