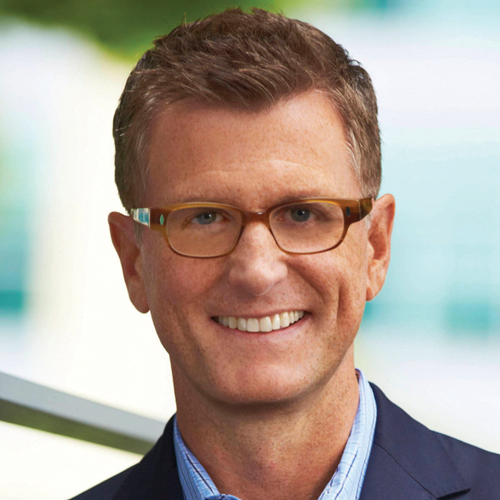 Years in Cable: 6.5
Education: Bachelor's, Cornell University
Last winter, Reilly laid out an ambitious, multiyear makeover plan for TBS and TNT, pledging an increase original content and greater integration of digital and linear properties. Fast forward a little more than a year, and his interim report card is impressive. TBS not only has a bonafide weekly tentpole in "Full Frontal With Samantha Bee" but is extending its access in digital. To boot, the network is moving ahead five additional freshman original shows back into production for new seasons. TNT, which Reilly is steering toward an edgier vibe, renewed both "Good Behavior" and "Animal Kingdom" after strong first-season runs.
Q&A
What inspires you most about this industry? The magic of creativity and connection. The fundamental dynamic of empowering creative expression and creating consumer value around that expression is an extraordinary thing that has consistently yielded exceptional results for all.
Favorite Saturday morning cartoon from your childhood? Easy. "Scooby Doo."
What are the top three qualities you look for in a hire? Curiosity, point of view, unique quality that will catalyze, unite or challenge other team members in a positive way.
What product or service could you not live without? Amazon (sigh).
If President Trump tweeted about you, what would he say? "He was a good boss in my old NBC gig but now Samantha Bee needs to stop making fun of me."
What does the future look like for skinny bundles/flexible packaging? Bundles have value and the consumer wants flexibility. Those two forces ultimately win out but we are only at the early stages of this game.