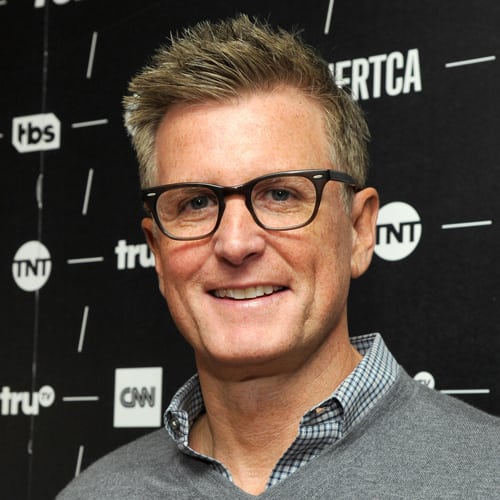 Years in Cable: 30
Education: Cornell University
Turner's been on a hot streak, thanks in no small measure to these three wise men. Breland continues to freshen the classics at TCM and digital offshoot FilmStruck. Daniels is the company's sports content innovator, overseeing not only deals for the likes of perennial slam-dunk NCAA March Madness, but Turner's burgeoning esports business. If you've noticed coverage leading up to the big games increasingly looks like a music festival, that's because Daniels knows the key to audience growth is to reach beyond the diehard sports fans and create full entertainment experiences. For a report card on Reilly, look no further than the ratings run at TBS—home of Samantha Bee, Conan O'Brien and "The Last O.G."—and TNT's big payoff with "The Alienist," which spawned plans to launch an entire line of suspense dramas during the new season.
An area where cable could use improvement? I see VOD as the biggest area that is ripe for improvement. Most MVPDs either don't offer it or, if they do, it's often an inferior consumer experience.
What does the future look like for skinny bundles and flexible packaging? In this country the consumer ultimately wins, so it seems that skinny bundles that include the networks the consumer chooses will be the healthiest result to ensure the ongoing growth and sustainability of these types of services.
Last show I binged not on my network(s): I binge "Last Week Tonight with John Oliver" two or three at a time, whenever I can. I love the show.