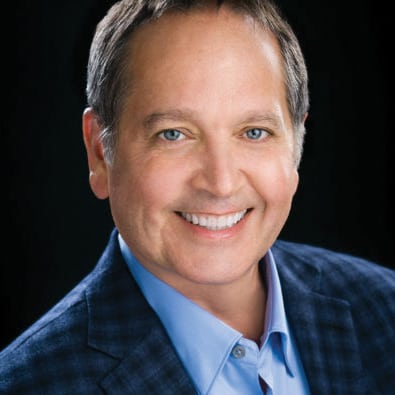 Years in Cable: 30+
Education: BA, Boston University
Kay is doing triple duty at TV Land, CMT and the burgeoning Paramount Network, formerly Spike, which is drawing refreshed ratings and critical acclaim. Together with Cox, the two are setting the tone for content on the rebooted network, jumping into action this past year by green-lighting original series including "Waco," "Yellowstone" and the TV adaptation of "Heathers." Meanwhile, Tanki led TV Land to its best year since 2013 while transforming the entire CMT brand, moving it beyond music to showcase a more modern, progressive "open country" culture that better reflects the network's audience.
The biggest innovation in media/broadband over the last year? Backpack Kid
Favorite short-form content: Tyrion Lannister
What would be the name of the reality show based on your company? Extreme Makeover: Network Edition
If you could have a super power, what would it be? Lip Sync Battling! (Oh wait, I already have that!)
What's the first thing you read in the morning? Chrissy Teigen's Twitter.