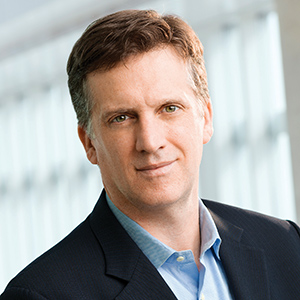 Years in Industry: 23
Education: West Virginia University: Master's Degree in Communication Theory and Research; Bachelor's Degree in Communication Studies
Programming exec Bennett led ID to its third consecutive year as the No 1 cable net for W25-54, likely thanks to his mantra "stay predictable and stick to your knitting." He found success early in 2020 with series like "Aaron Hernandez: An ID Murder Mystery" and true crime series "Evil Lives here." Wellen accelerated MotorTrend's growth, with the network delivering more content to people than in its 70-year history. He'll be busy expanding the brand internationally in multiple European markets and across Australia, Japan and Canada.
The COVID-19 pandemic forever changed my perspective on:
People. Turns out I really like being around them.
Without sports on TV, I have…
Watched documentaries about sports on TV.
What about travel used to annoy you but that now you actually miss?
My commute.
Best Zoom background goes to…
Jim Halpert.
Working from home has taught me…
That a few ID posters go a long way.
How has the pandemic shaped the industry's future?
As we reshape our thinking on how our business operates, we are learning now how to connect our programming and our stars to our viewers in creative and innovative ways. If you can't come to us, we will come to you. And everyone wants the invite – even if it is from the comfort of your couch.