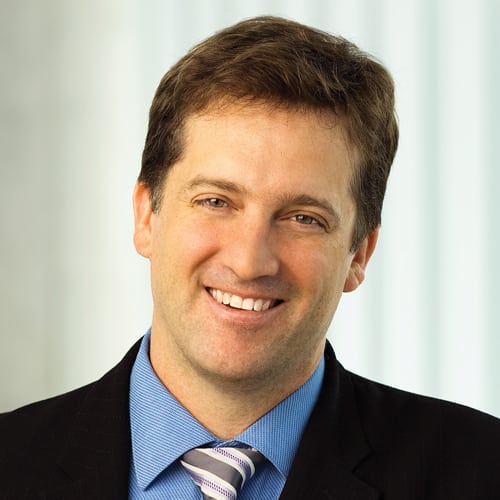 Years in Cable: 21
Education: BA, MA, West Virginia University
Bennett has parlayed viewers' innate love for mystery and suspense into a thriving member of the Discovery family. With a strong viewership among W25-54, ID's true crime slate has seen 33 consecutive quarters of growth in primetime for the P2+ audience and shows no signs of slowing down. The network hit high notes with its original non-fiction event series aired in 2016 and early 2017, including "Jonbenet: An American Murder Mystery," and will unveil several new limited event series later this year including "Son of Sam: The Hunt for a Killer." And while ID's wheelhouse will remain in nonfiction crime series, Bennett has plans to introduce some scripted project as well.
Q&A
Three years from now, what do you hope has been invented? Fully operational Magic Wands
My OTT prediction is… that they will look adorable as they float on their back and eat food off their belly… Wait! that's my OTTER prediction.
What product or service could you not live without? Anyone who knows me, knows that I pretty much exist on ice tea—if I don't have one in my hand that means I am going to get one.
How long is your morning commute? 2 and 1/3 Detective podcasts.
Favorite Saturday morning cartoon from your childhood? "Scooby Doo" and the gang got me hooked on mysteries from an early age.
Last show I watched not on my networks: The last show I watch most days is "Late Night with Seth Meyers"
Favorite podcast: Detective! Check it out!