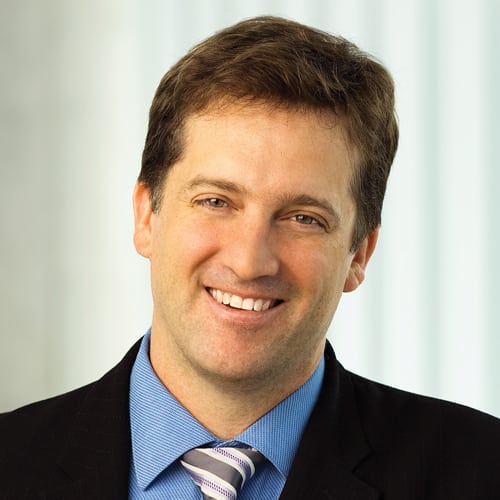 Years in Cable: 20+
Education: West Virginia University
Crime continues to pay for Bennett. In another tough year for linear viewership, ID continued to buck trends based largely on Bennett's mantra: Stay predictable and stick to your knitting. This directive provided ID with a top spot on the dial for W25-54 – resting at No. 1 for total day in 2017; and #2 for A25-54. Look for another measure of its success in a new syndicated series debuting this fall. Latman led the development of the true-crime, mystery and suspense programming that kept ID at the top of its game and Destination America a force to be reckoned with, before being named GM of Travel Channel in April. And industry legend Schleiff now maintains his perch over a quartet of Discovery heavy-hitters: ID, American Heroes Channel, Destination America and Travel Channel, which he recently annexed.
Favorite short-form content? ID's original Oh My Crime!
What product or service could you not live without? Iced Tea – if I don't have one in my hand, I'm on my way to get one.
What's the first thing you read in the morning? Emails, Washington Post, NY Times, in that order
Last show I binged not on my network(s): "Silicon Valley"
If you could have a superpower, what would it be and why? Ability to control time just enough to get to meetings on time.